THE WELLS - RICHARDSON FAMILY COLLECTION

Page TWO

SOLOS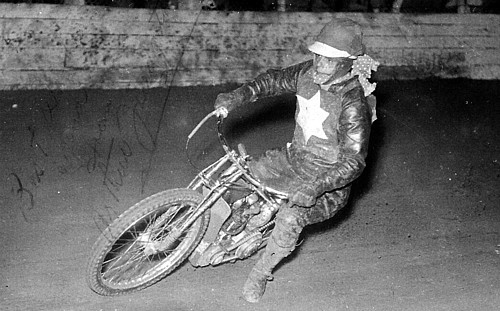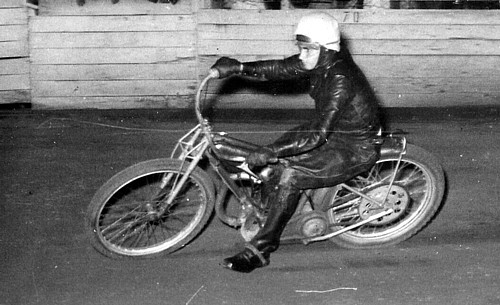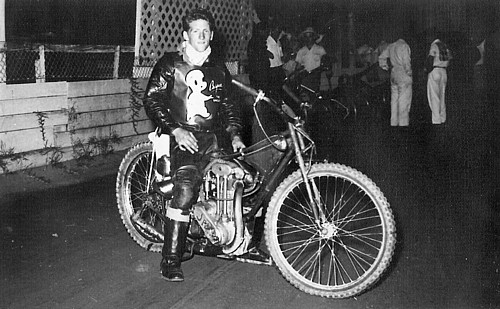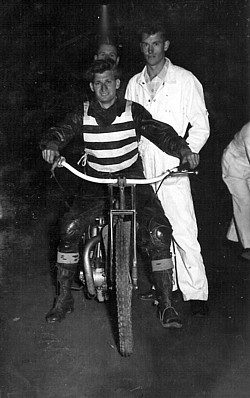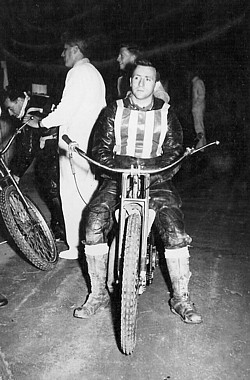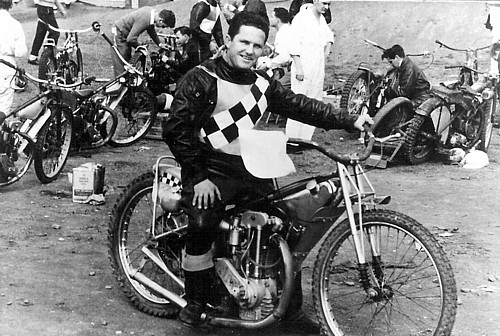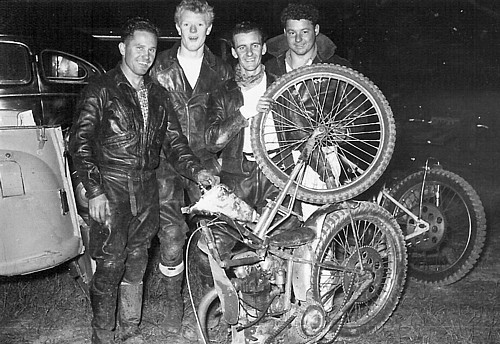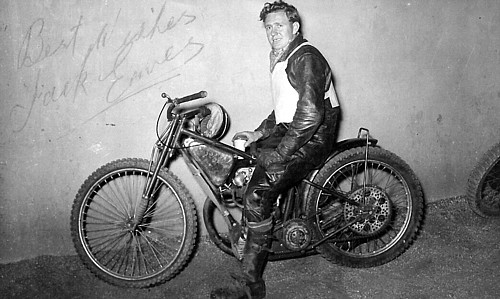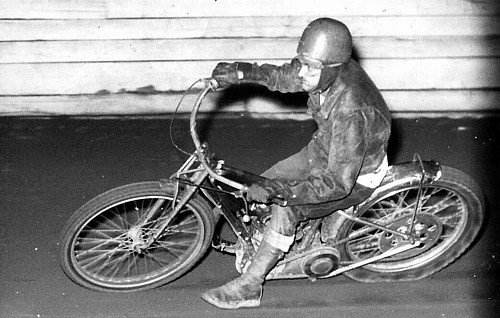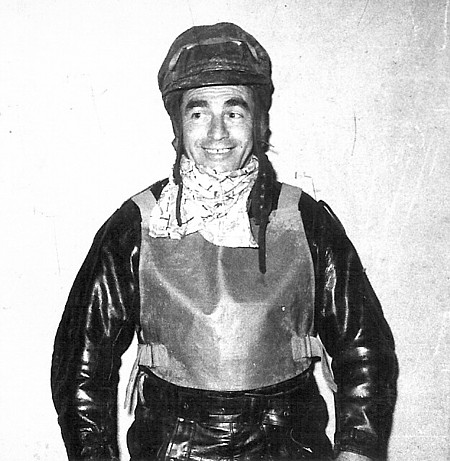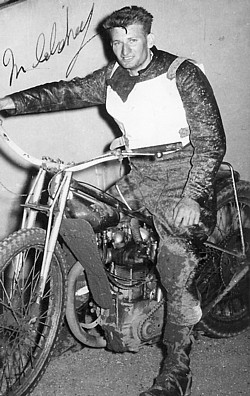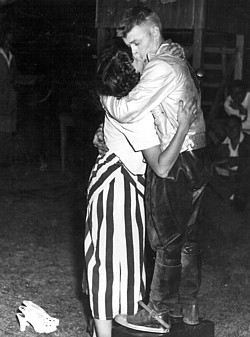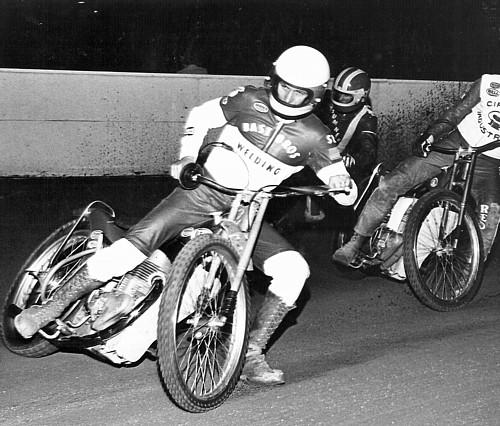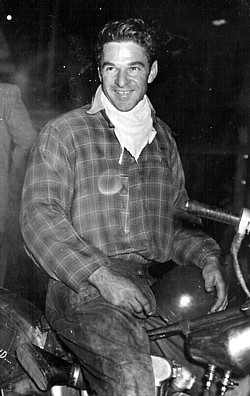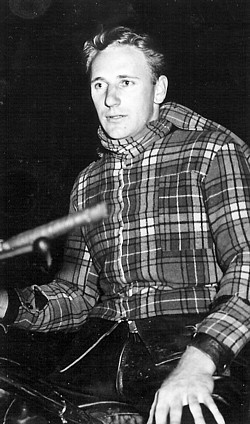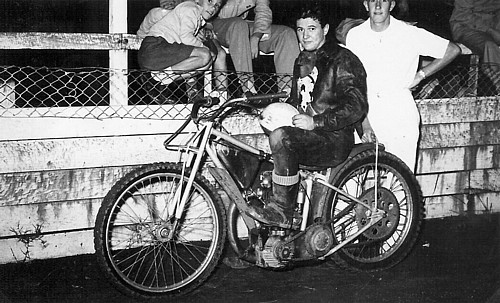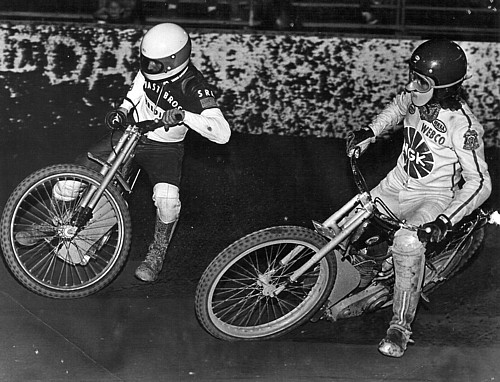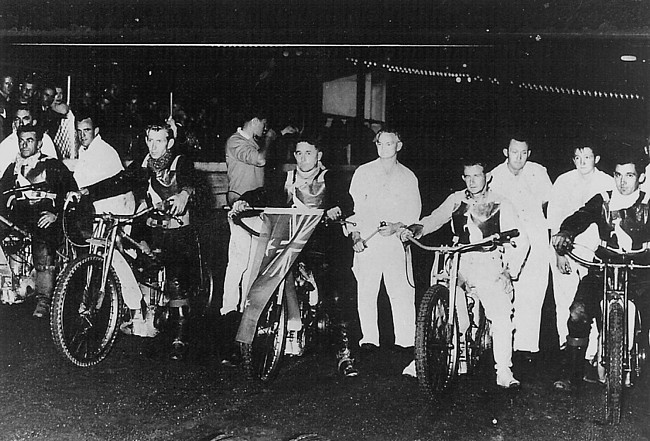 Australian Test Team - 2nd Test - Eng. v Aust. Sydney Showground - Sat. January 3rd. 1959.

L to R: Lionel Levy- Peter Moore - Aub Lawson- Keith Gurtner - Bob Sharpe.

Australia won 44 to 16 - crowd 16,000.

Always immaculate, Arthur Trudgitt at Cumberland Oval.

Brin Dale at Cumberland Oval.

Carl Astill at Cumberland wearing his 'Casper The Friendly Ghost ' breast plate.

Maurice Clohessy and Reg Turner.

Lionel Levy- Brian Wells and Bruce Croxon.

Harold Harris at Westmead Speedway.

Harold Harris - Bob Levy ( 2nd from left) inspect a wrecked bike. ID others ?

Jack Eaves - Jack lost his life at Bathurst Sports Ground Speedway on 27.12.1954.  Jack was 'Best Man' at Phil Leth's wedding.

Johnny Hughes - Johnny went on to drive Speedcars.

Lionel 'Porky' Levy - Lionel lost his life at the Sydney Showground Speedway on 10.2.1968

Probably the shortest Speedway rider of the day - Midge Mellor stands on a box to kiss the girl.

Both Neil McDonald ( Left) and Phil Leth (Right) wore tartan over shirts.

Terry Hennesy at Cumberland Oval.

Getting into the later years -Mike Bast of the USA.

Mike Bast and Sonny Nutter.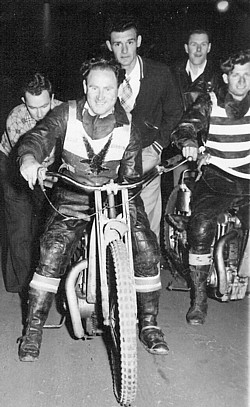 Hugh Geddes and Maurice Clohessy.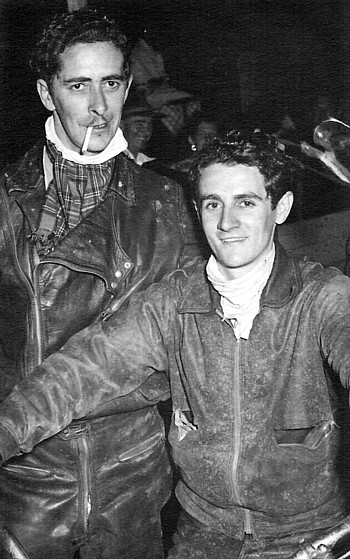 Pete Smith and Barry Bonarius

On to page three - Sidecars.