The WELLS - RICHARDSON FAMILY COLLECTION

Speedcars Page Three

Family Collection Page 6.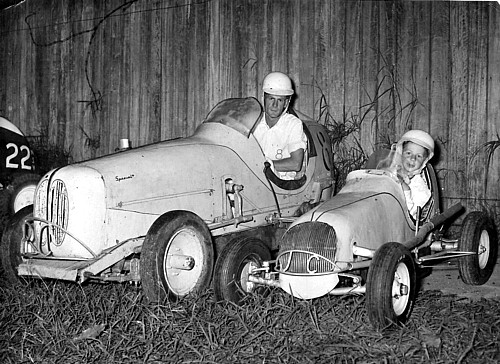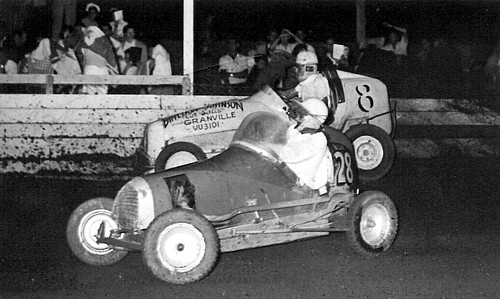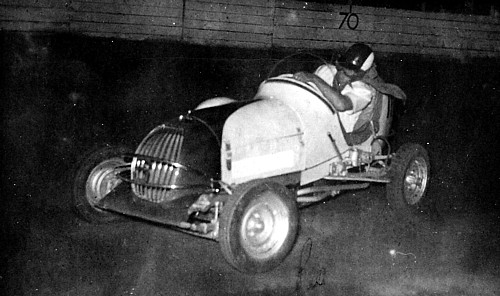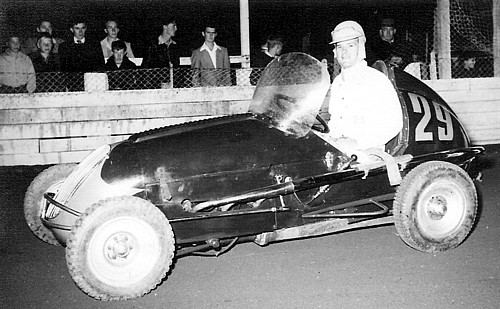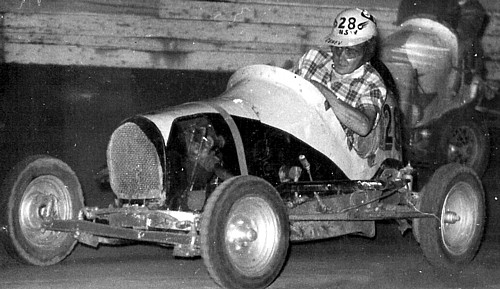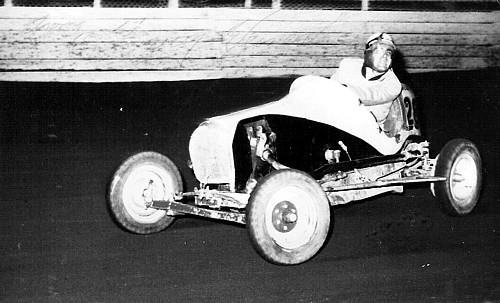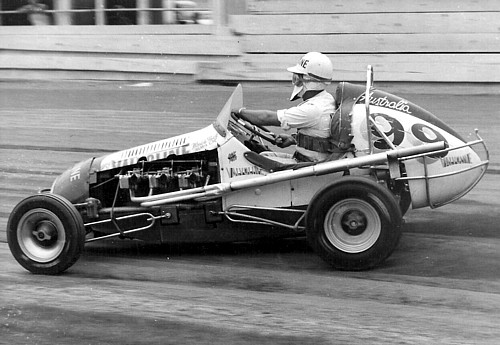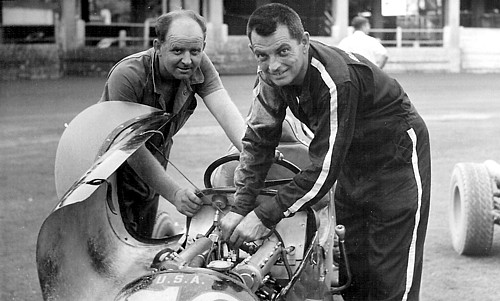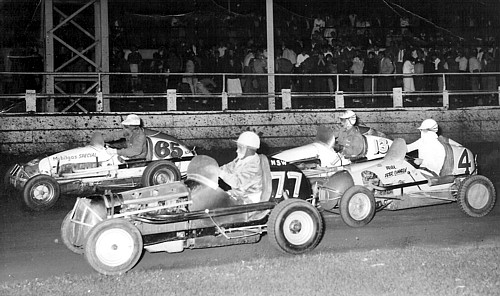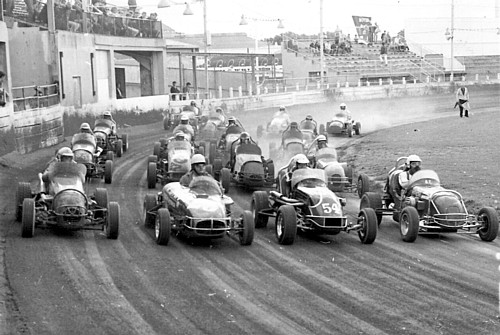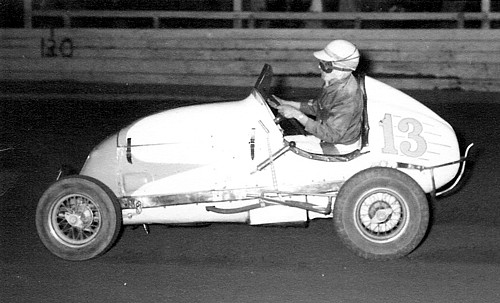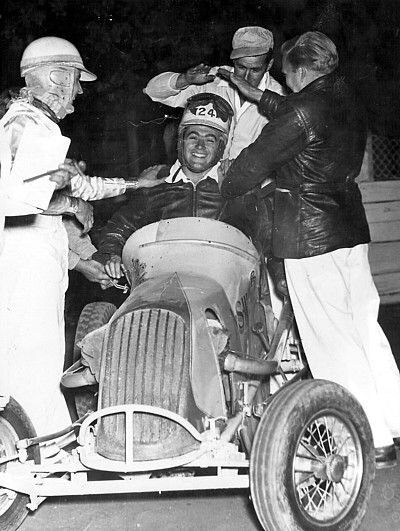 A huge thank you to Mena and Tony for sharing this wonderful family collection with us on 'Vintagespeedway'...Brian


Photos in this collection by

Byron Gunther, Des Lawrence, Larry Taylor and Warren Bridge.

Reg Schmutter hard at it in car # 11 at Cumberland.

Cumberland 1955-56 - Robbie Williams in the Ford V860 powered # 29

Cumberland 1954-55 - Phil Cornish car # 8  with son John.

Cumberland - 1954-55 - Phil Cornish in # 8 argues with Terry Weinert in # 28.

Terry Weinert in car # 28 - an air cooled V Twin..

Terry says "cheese" for photographer Des Lawrence.

Tommy Bradshaw in the Continental Beacon powered midget # 13.

Cumberland Oval - Parramatta - 1953-54 Season.

Tom Bradshaw (left) helps Eric Morton (leather jacket - right ) get Bill Shevill in the Eric Morton V Twin # 24, ready for Bill's first ever midget race.

'Leadfoot' Len Brock and his Holden midget # 99 at the Sydney Showground Speedway.

Visiting American midget ace, Leroy Warriner (right) with his Offy at the Sydney Royale.

Forming up for a start at the Royale in the early 1960s.

Peter Johnson in Holden # 65 - Nick Collier in Holden # 77 - John Harvey in Holden # 13

and Peter Cunneen in V Twin # 4.

A 'Salute To The Crowd' by the midget drivers at the Sydney Royale.

From the right to left: GeorgeTatnell Holden - Sid Middlemass Toyota - Johnny Peers Chev II Roadster.