The WELLS - RICHARDSON FAMILY COLLECTION

Page Two of Speedcars

Page 5 of Family Collection.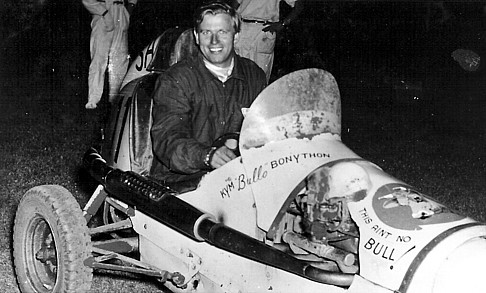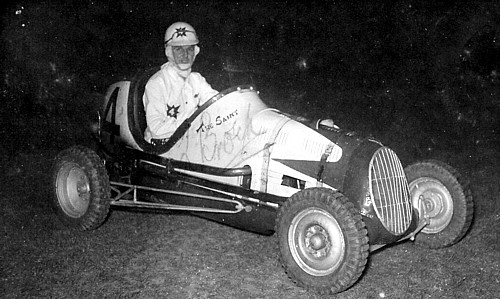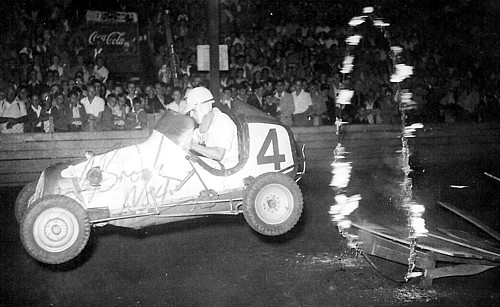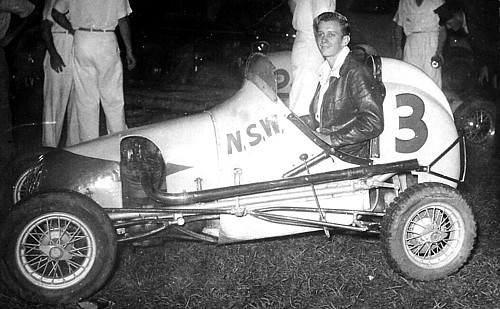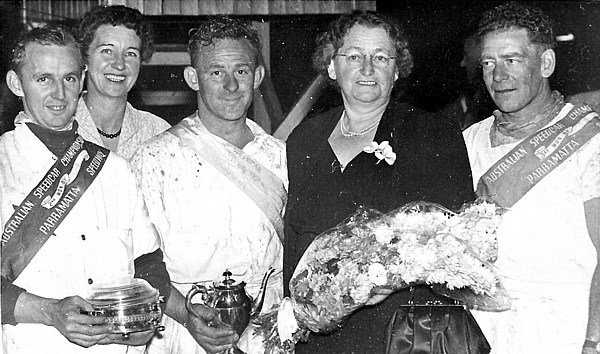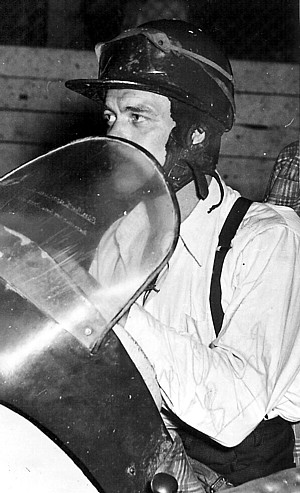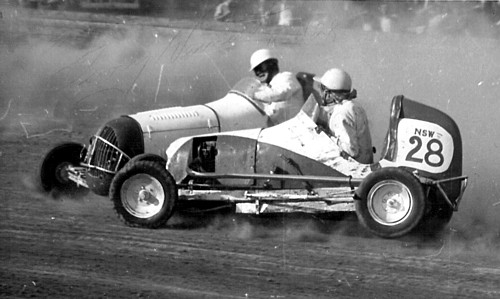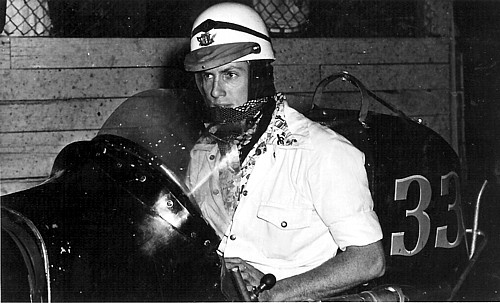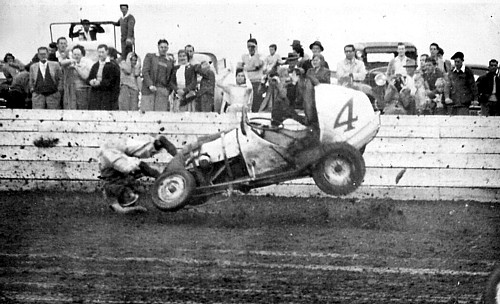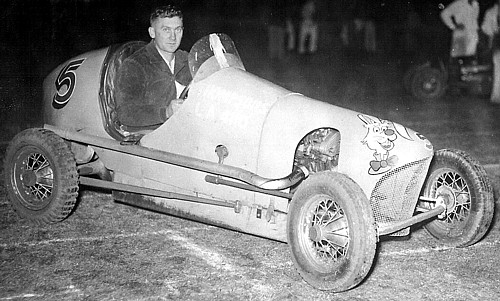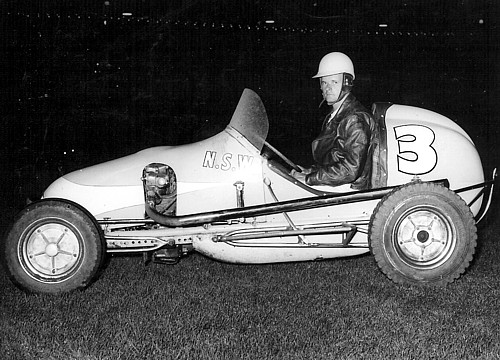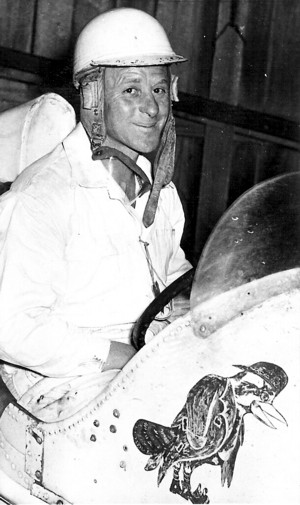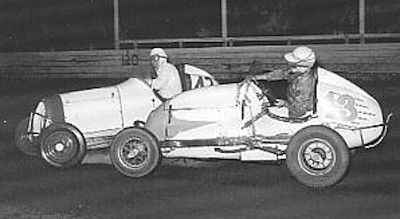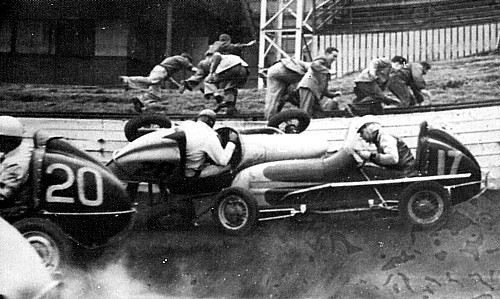 South Australian Grazier and Speedway Promoter of Rowley Park Speedway in S.A.

Kym Bonython in his A Model Ford # SA11 at Cumberland Oval Parramatta.

Len Brock in the Dark V Twin # 4.

Len and # 4 goes through 'The Ring of Fire' at a Krazy Night at Parramatta Speedway circa 1952-53

Kev Bennett in one of the many Ron Ward # 3 V Twins at Cumberland.1953-54.

The sashes read ' Australian Speedcar Championship' Parramatta Speedway 1953 - 54.

L to R: Len Brock (2nd place) Maisie Richardson - Norm Jackson (1st ) - Mrs. Payne(Sel Payne's Mother)

and Jim Olling (3rd)

Norm Jackson - Norm lost his life at Westmead Speedway on 6th.July 1958.

Lindsay Olling clashes with Terry Weinert in # 28 - Windsor RSL Speedway -1958.

'Lucky' Peter Spalding. Peter was not so lucky on 27th. December 1953, he lost his life in a Speedcar accident at Katoomba Speedway NSW.

Merv Ward takes a tumble at Windsor RSL Speedway - 1956

Neil Hair in the # 5 V Twin midget. Neil was one of only three competitors to lose their lives at Cumberland Oval Speedway - Parramatta. His death was on 3.1.1953

Nev Doherty in a Ron Ward V Twin # 3.

Tom Bradshaw in # 13 tangles with Lindsay Olling in # 42 at Cumberland.

A staged publicity shot at the Sydney Sports Ground Speedway - early 1950s.

#20 Sel Payne - # 28 Jack Brabham - # 17 Bob Playfair.